We are
Yarsa Labs
We are a team of young and motivated people based all around Nepal. We are headed for a common goal of improving national economy through our products and services.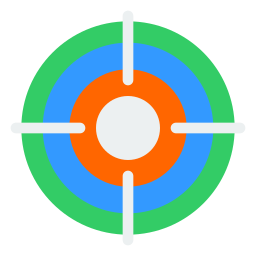 Vision
To expand the horizons of Information Technology industry of Nepal.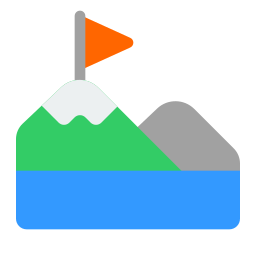 Mission
To develop world-class tech products from Nepal while creating new opportunities in the IT sector of Nepal.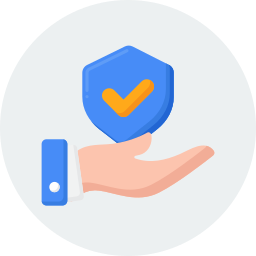 Values
We value equal opportunity, honesty and perseverance.