Life
at
Yarsa Labs
We offer world-class benefits, stress-free work, great learning environment and sophisticated workspace. Still working under pressure at a job that you dislike? Try something different!
Lunch, On Time

Every day, we serve healthy, tasty lunch from our kitchen. Our chef prepares various veg and non-veg dishes to your liking.

Fruits, Everyday

We serve fresh, seasonal fruits every day. It's a lot healthier than carbonated drinks. We serve fruits cleaned, cut and on your table.

Coffee, Anytime

High-quality Nepalese Coffee is always available. You can help yourself or ask one of our helpful kitchen staff.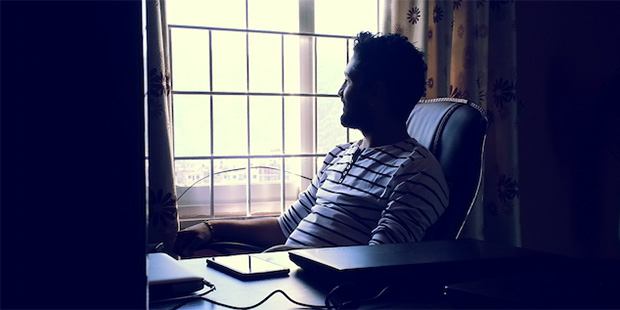 A career in tech is stressful, but I make sure my team is not stressed out about work. For me, healthy lifestyle and peace of mind come before everything else. Stress only kills creativity and creates mental health problems.

I do not idolize 90-hour weeks and 2AM phone calls. Instead, I count on the team's creativity. I think that's how work in tech should be, and that's how Yarsa Labs will always be.